Truck Driving Championships and Technician Competition
Join Us on May 20-21 in Sandusky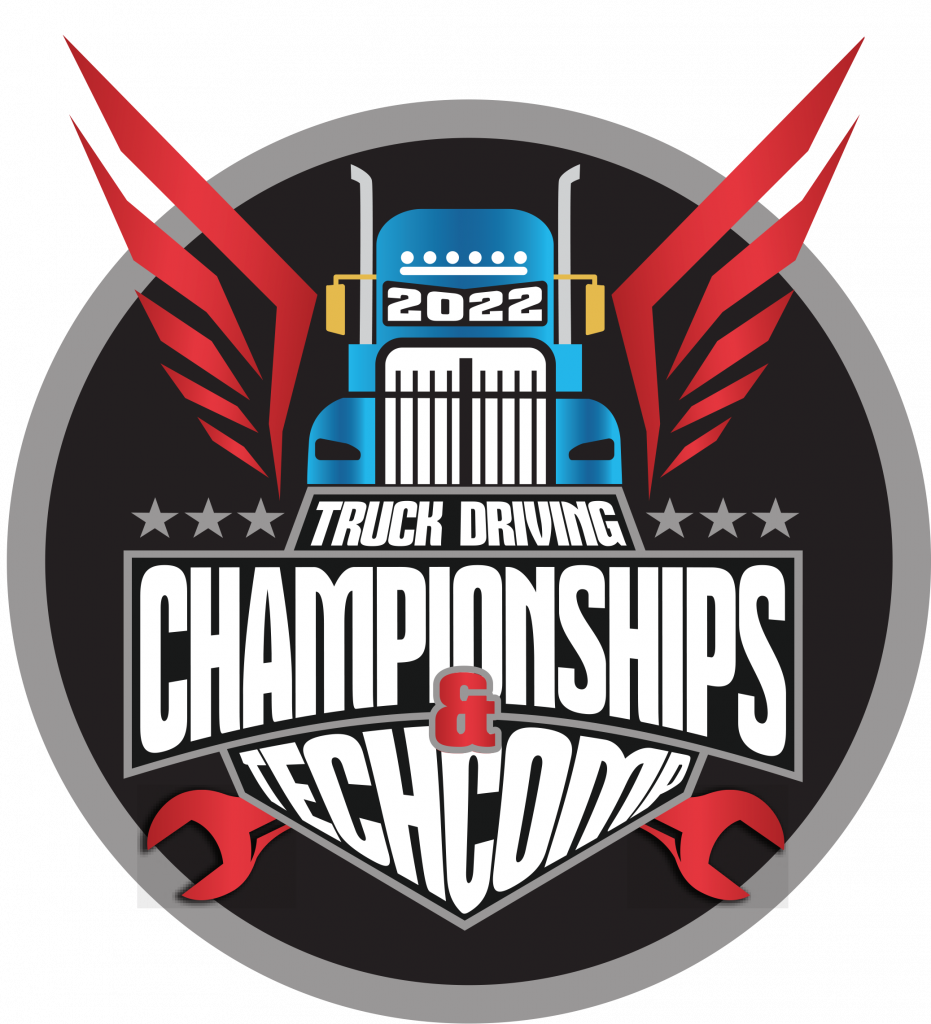 About the Truck Driving Championships and Technician Competition:
Participants in the TDC take a written test that focuses on safety rules and regulations, perform a pre-trip inspection, and navigate a driving course designed to push their skills to the limit. Drivers can register for the following classes: 3-Axle, 4-Axle, 5-Axle, Flatbed, Sleeper, Step Van, Straight Truck, Tank Truck, or Twin Trailers.
Technicians competing in TechComp also take a written test, participate in two hours of education, and compete at nine stations designed to test their knowledge of truck maintenance. These stations include brakes, electrical, engine diagnostics, fasteners, fifth wheel, HVAC, live engine, PMI, and tire and wheel.
On Saturday evening, drivers and technicians will be celebrated during the Awards Banquet. Each participant will receive one banquet ticket with their registration; additional tickets for spouses, family or company representatives may be purchased. Everyone attending the banquet must have a ticket.
This is a family-friendly event and the TDC driving course is open to the public.
2022 Event Dates:
Friday, May 20 and Saturday, May 21, 2022
Competition Location:
Kalahari Resorts Sandusky
7000 Kalahari Drive
Sandusky, OH 44870
Thank You to our Truck Driving Championships Sponsors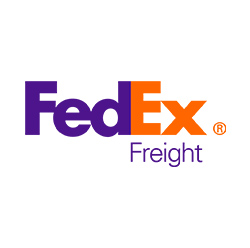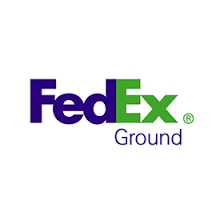 Thank You to our Technician Competition Sponsors