Staff & Board of Trustees
Thomas A. Balzer, CAE is the president & CEO of the Ohio Trucking Association a position he has held for over seven years. Tom has over 25 years of experience as an association executive. During his tenure, the Ohio Trucking Association has seen some significant changes and logged some significant legislative wins. Including a 1,400% increase in assets, greater transparency and membership engagement, increased donations to the Political Action Committee and a heightened presence in Ohio politics.
Prior the Ohio Trucking Association Tom served as the director of administration at Midwest Motor Express, an LTL carrier with 32 terminals in 16 states, and a board member with Midnite Express, a truckload carrier that served 48 states and Canada. Tom has his CDL and drove linehaul during some of the busier times.
For over six years Tom was the executive vice president of the North Dakota Motor Carriers Association. During his tenure with the Association membership increased by 35% to the highest levels in organizational history, he returned the organization to profitability after over ten years of losses, and expanded its trucking education program offerings, including the nation's only conference specifically for oilfield trucking operations.
Tom currently serves on the board of American Trucking Associations's TruckPAC and the past chair of the Ohio Society of Association Executives. He also served on the Federal Motor Carrier Safety Administration Household Goods Consumer Protection Working Group and serves on a variety of policy committees for the American Trucking Associations.
Tom was born and raised in Bismarck, North Dakota, received his M.B.A. from the University of Mary and his Bachelor's degree in business administration from the University of North Dakota.
Bradie Berry is an experienced association professional possessing more than 20 years of industry experience. In 2018, she joined the Ohio Trucking Association (OTA) as the Vice President of Meetings & Events. In this role, she is responsible for the high-level planning and execution of all meetings and events including site selection, speaker management, event promotions and logistics. She also manages the association's website and membership app.
Prior to joining OTA, Bradie worked for the Ohio Restaurant Association (ORA) for more than 15 years where she progressed through a series of promotions, culminating as the Director of Major Events, a role in which she oversaw the organization's Mid-America Restaurant Expo, a multi-day annual education and trade show exposition.
She holds a dual Bachelor of Arts in Public Relations and Organizational Communications from Otterbein University. Bradie resides in Marysville with her husband and their two children.
Della M. Hole is the Office Manager. She joined the Ohio Trucking Association (OTA) July 2021. She brings experience in office management, property management, finance/bookkeeping, human resources, and organizational management. In her role as office manager she will be responsible for coordinating meetings, maintaining the operations of the office, and keeping things running smoothly.
Prior to joining the OTA, she was employed in healthcare, both in the hospital corporate setting and long-term care. Responsibilities in these roles ranged from finance to recruitment and retention.
Della comes from Urbana, OH where most of her family still resides. She has two adult children Travis and Kelli, and is also the mom to two fur babies, Pepper Jo and Bella Rose. In her free time, she is an avid baker (focusing on creating new cheesecakes) and reader. She prides herself in being a lifelong learner.
Irwin Shires, CDS is a 31-year veteran of the trucking industry, including 9 ½ years as a professional driver, racking up over one million accident-free miles during that time.
From 2000-2019, Irwin worked for Panther Premium Logistics, mainly in the areas of Safety and Government Compliance. As a trainer, driver support specialist, and, for the last 14 years, as Government Qualification Coordinator, he has educated hundreds of drivers and transportation employees on regulations regarding border crossings, hazardous materials, and shipments requiring Protective Security Services.
Irwin has conducted numerous driver sessions and chaired several roundtable discussions on driver and carrier safety processes. He has testified before Congress, the FMCSA, and The National Academies of Science on behalf of the trucking industry. Within the last five years, he has served on several boards and committees, including chairmanship of the Safety Subcommittee of the National Defense Transportation Association, as well as three terms on the Legislative Board of The Expediters Association of North America. Most recently he chaired the Protective Service and Security Committee of the American Trucking Associations' Government Freight Conference.
Irwin is a 1988 graduate of Ashland University, with a Bachelor's of Education degree. He is an avid bowler, with four sanctioned 300 games to his credit, and also appeared as a contestant on Jeopardy! in July 2000, where he finished a close second, with $16,800. His actual prize was a $2500 gift certificate to art.com. Irwin lives in Reynoldsburg with Susan, his wife of nearly 25 years, son Andrew, a recent college graduate, and two rescue cats named Emmett and Elliott.
Lobbyists - Governmental Policy Group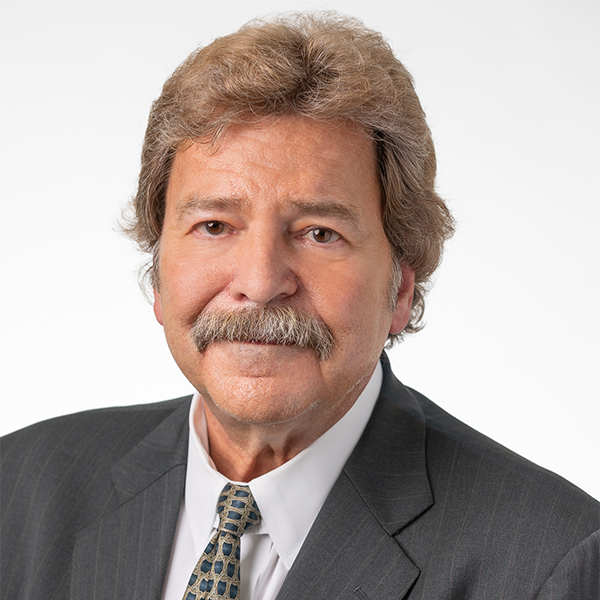 Brooke Cheney
Chairman of the Board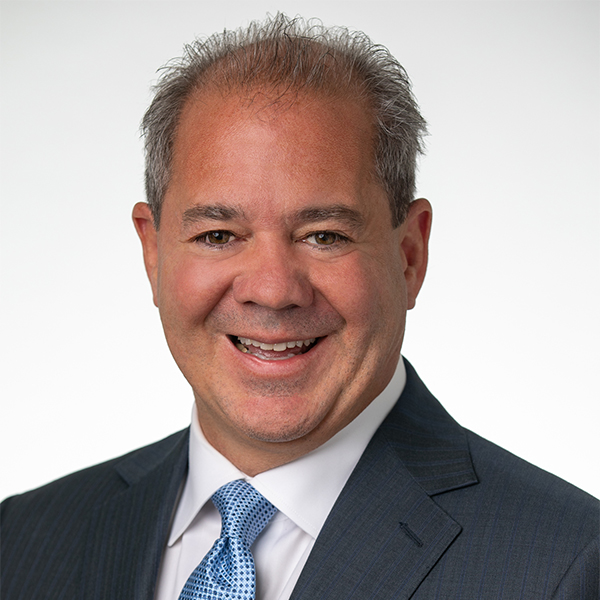 Victor Hipsley
President & CEO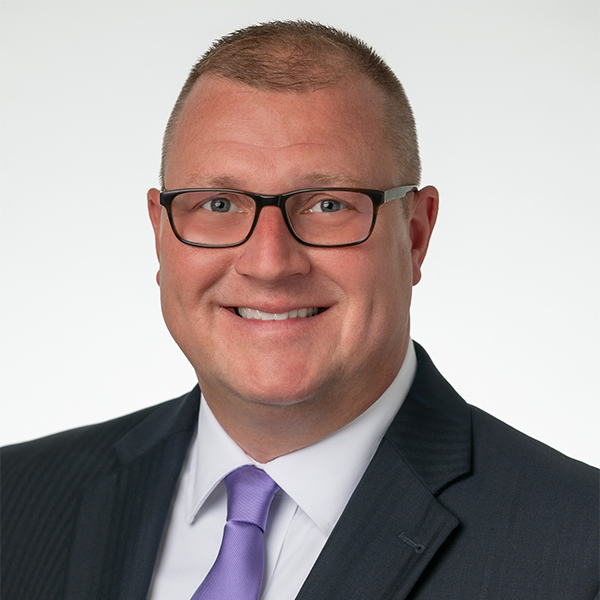 Matthew Whitehead
Vice President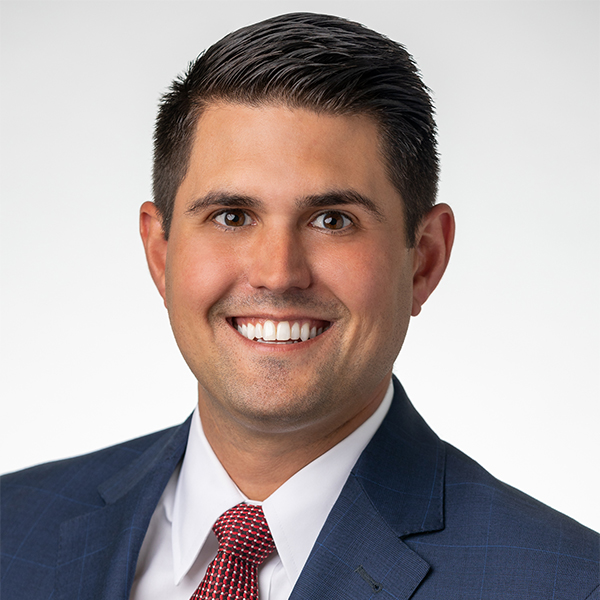 Andrew Huffman
Director of Legislative Affairs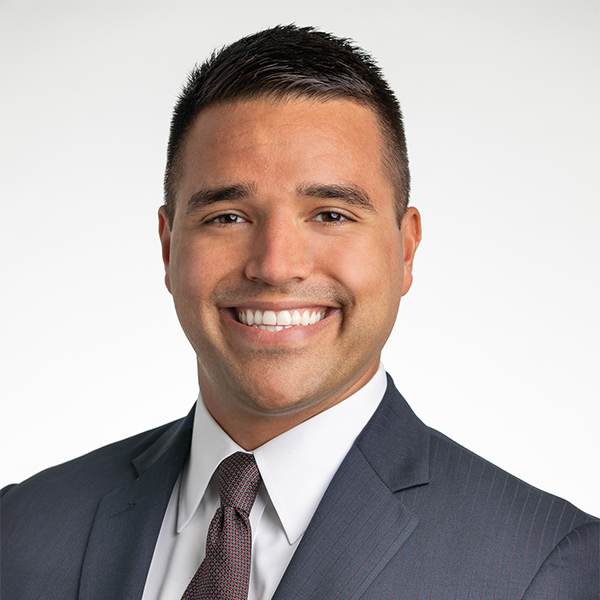 Patrick Markovich
Policy & Communications Manager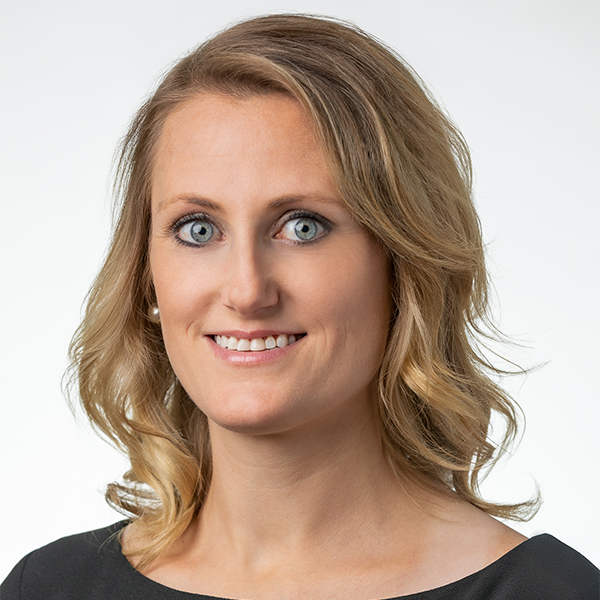 Aubrey Spencer
Manager of Operations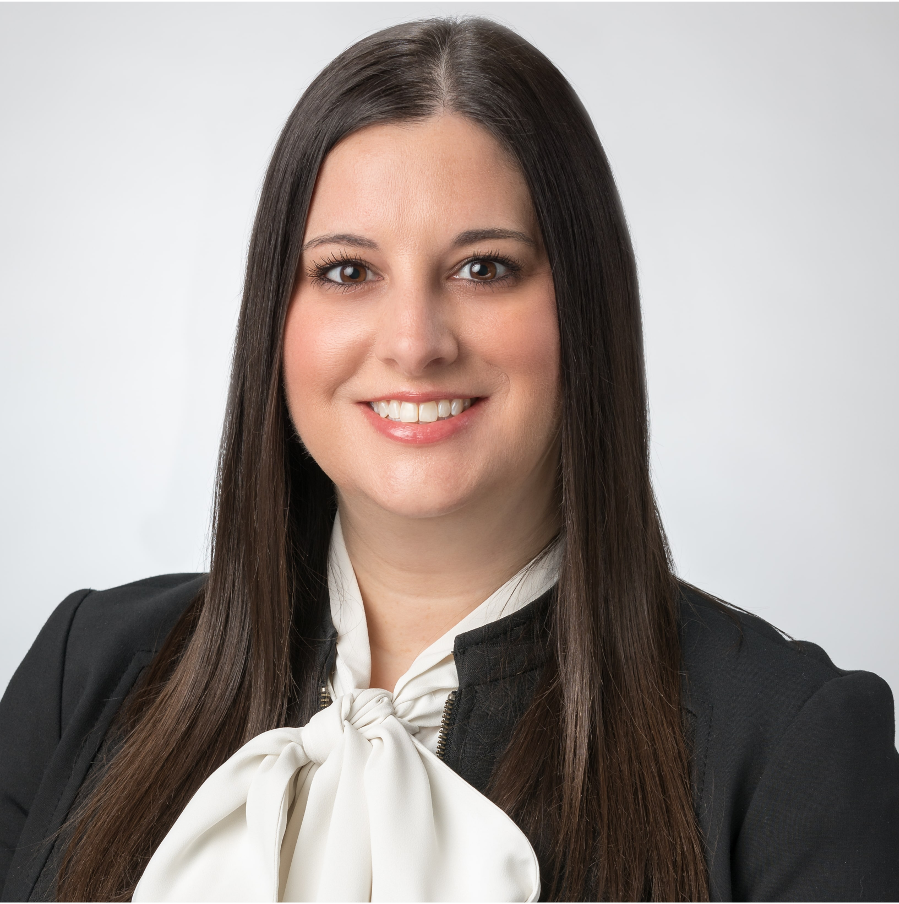 Kelsey Woolard
Manager of Governmental Affairs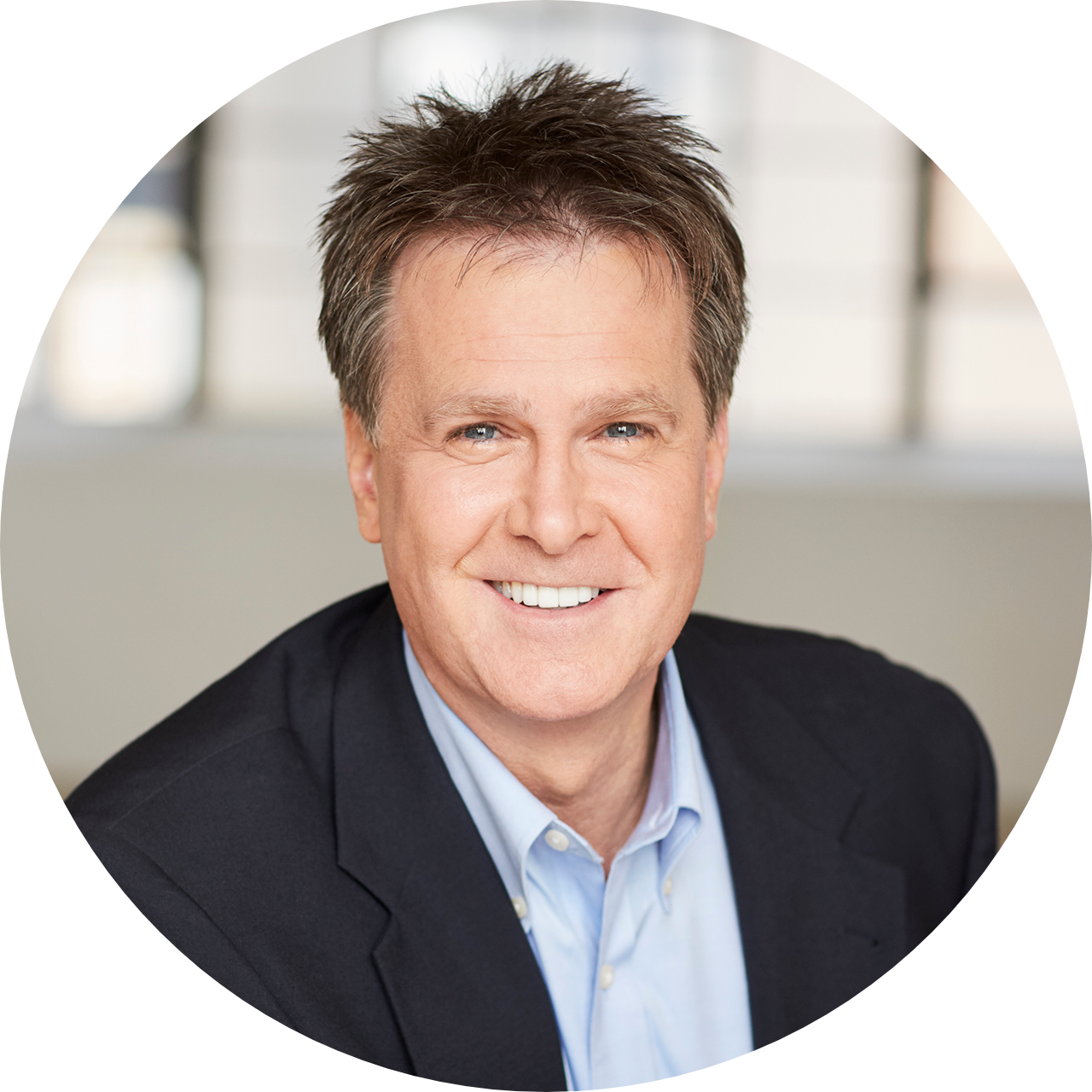 Chair
Glenn Fehribach
Chief Financial Officer 
ContainerPort Group, Inc.
Cleveland, OH
First Vice Chair
Tony Tomase 
Owner
GetGo Transportation Co., LLC
Milbury, OH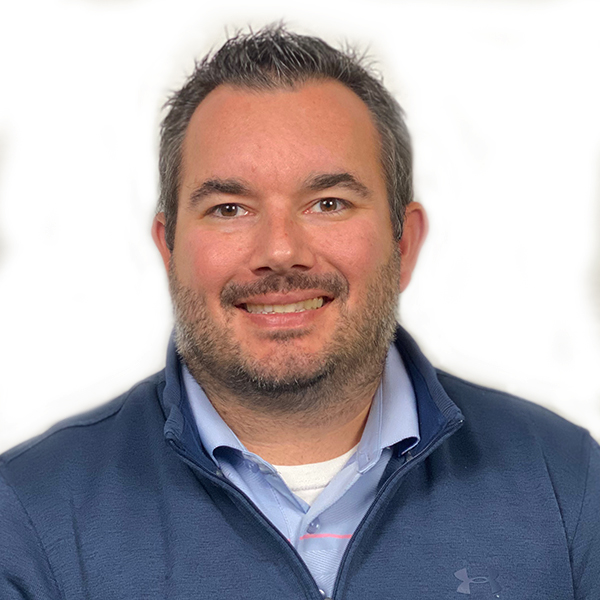 Treasurer
Jonathan Gaupp 
General Transportation Manager 
Walmart Transportation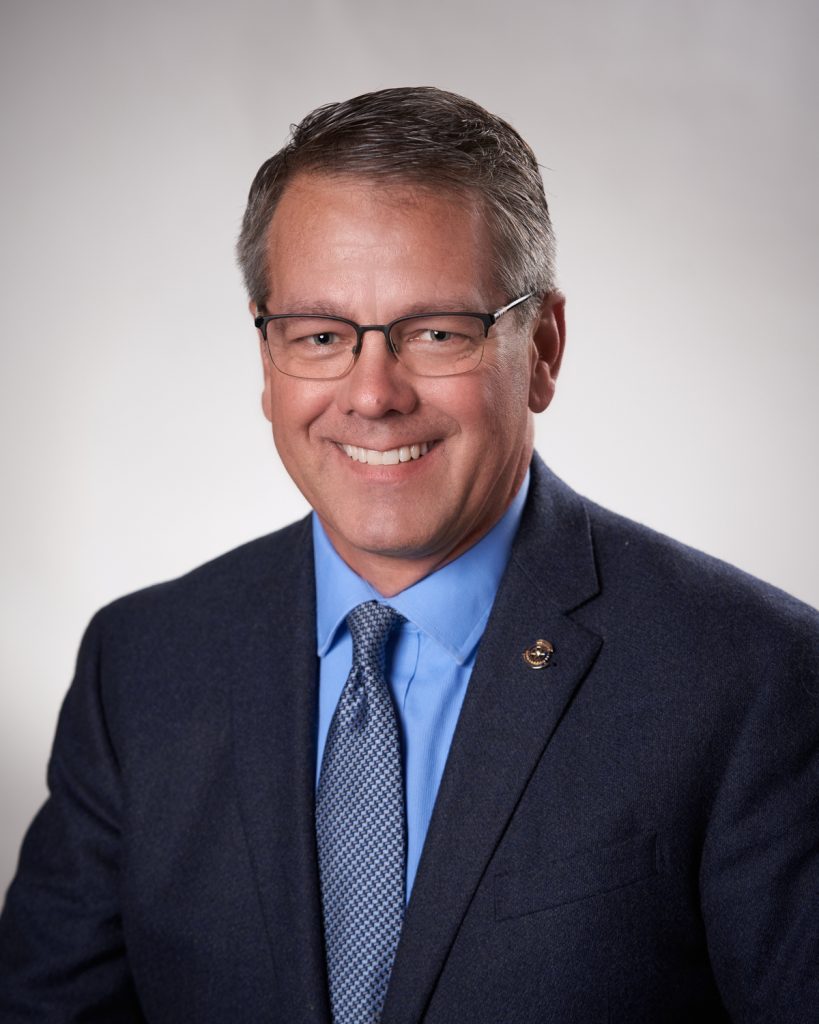 Secretary
Jay Sewell
President and CEO
Sewell Motor Express
Immediate Past Chair
Edwin J. Nagle
President & CEO
Nagle Companies
Walbridge, OH
ATA VP from Ohio
Dean Kaplan
CEO & Executive Vice President
K-Limited Carrier, Ltd.
Toledo, OH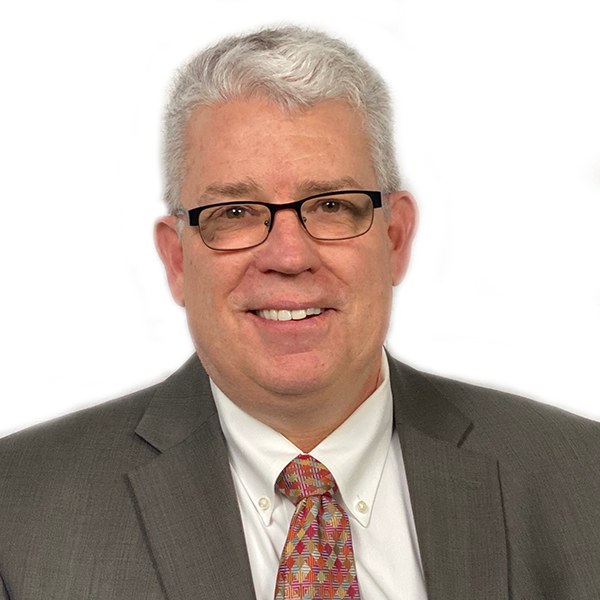 Chris Bobbitt
Sanborn, Brandon, Duvall & Bobbitt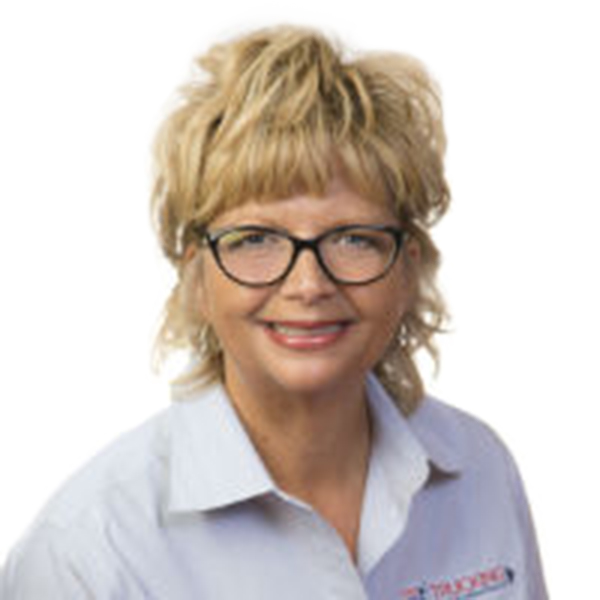 Sherri Garner Brumbaugh
Garner Trucking, Inc.
Kevin Burch
Jet Express, Inc.
Mark Carrocce Sr.
R&J Trucking Inc.
Tim Cowen
Cowen Truck Line, Inc.
Richard M. Crockett
Capital Transportation, Inc.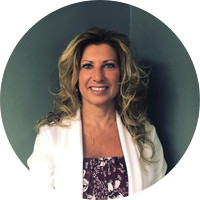 Candi Coate
K-Limited Carrier, Ltd.
Ed Donovan
Marvin Johnson & Associates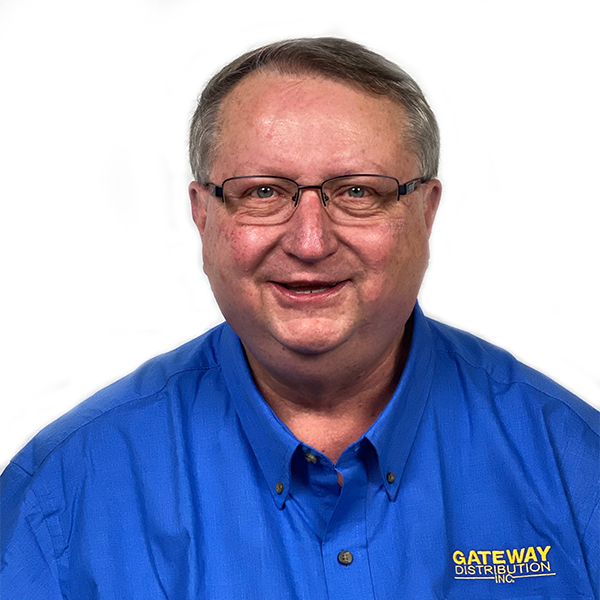 Willy Jennings
Gateway Distribution, LLC
Joseph Kerola
P I & I Motor Express
Rebecca Pohl Liette
Pohl Transportation, Inc.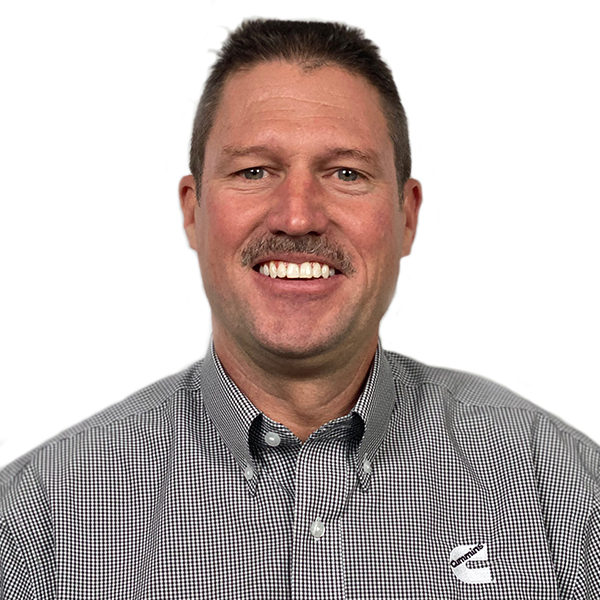 Kevin Mast
Mast Trucking, Inc.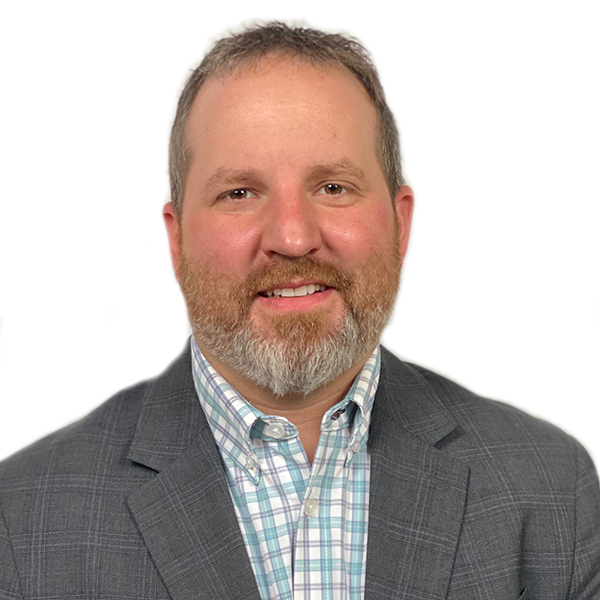 Jerold Richards
Classic Carriers, Inc.
Ryan Richards
JRayl Transport, Inc.
Matt Selby
Frantz Ward LLP
Doug Sosko
CliftonAllenLarson LLP
Kiera Sullivan
Continental Express Inc.
Ashley Von Derau
Rush Transportation & Logistics
2010-2012
Suzie Schindewolf
2008-2010
John N. Hofstetter
2006-2008
Richard E. Durst
2004-2006
Keith A. Tuttle
2002-2004
Daniel E. Hennessey
2000-2002
Vernon E. Garner
1998-2000
Robert A. Barnes
1994-1996
Steven D. Walker
1992-1994
A. Roger Atkinson
1986-1988
William G. Verst
1984-1986
Daniel E. Fuhrman
1981-1984
Philip E. Lattavo
1980-1981
Charles H. McCreary
1979-1980
Milton H. Bortz
1977-1979
John E. LeFevre
1973-1975
Ronald R. Sibila
1971-1973
Ralph E. Hennessey
1965-1967
Don E. Blancett
1963-1965
Howard E. LeFevre
1957-1959
Jesse W. Sentle
1955-1957
Clarence A. Kelley
1951-1953
Kenneth Herriott
1949-1951
William Burbank
1943-1945
John Ernsthausen
1935-1937
Merle Fullerton
1931-1932
Paul J. Herbert
1926-1929
Thomas Heil, Jr.